Hello!
I'm an illustrator and concept artist for video games, apps and board games. I'm interested in developing fun little coherent worlds with depth and - if possible - off the track.

You can contact me (in English, French or German) under:
hello@vincent-beck.com



---

I also do classical B2B-communication here.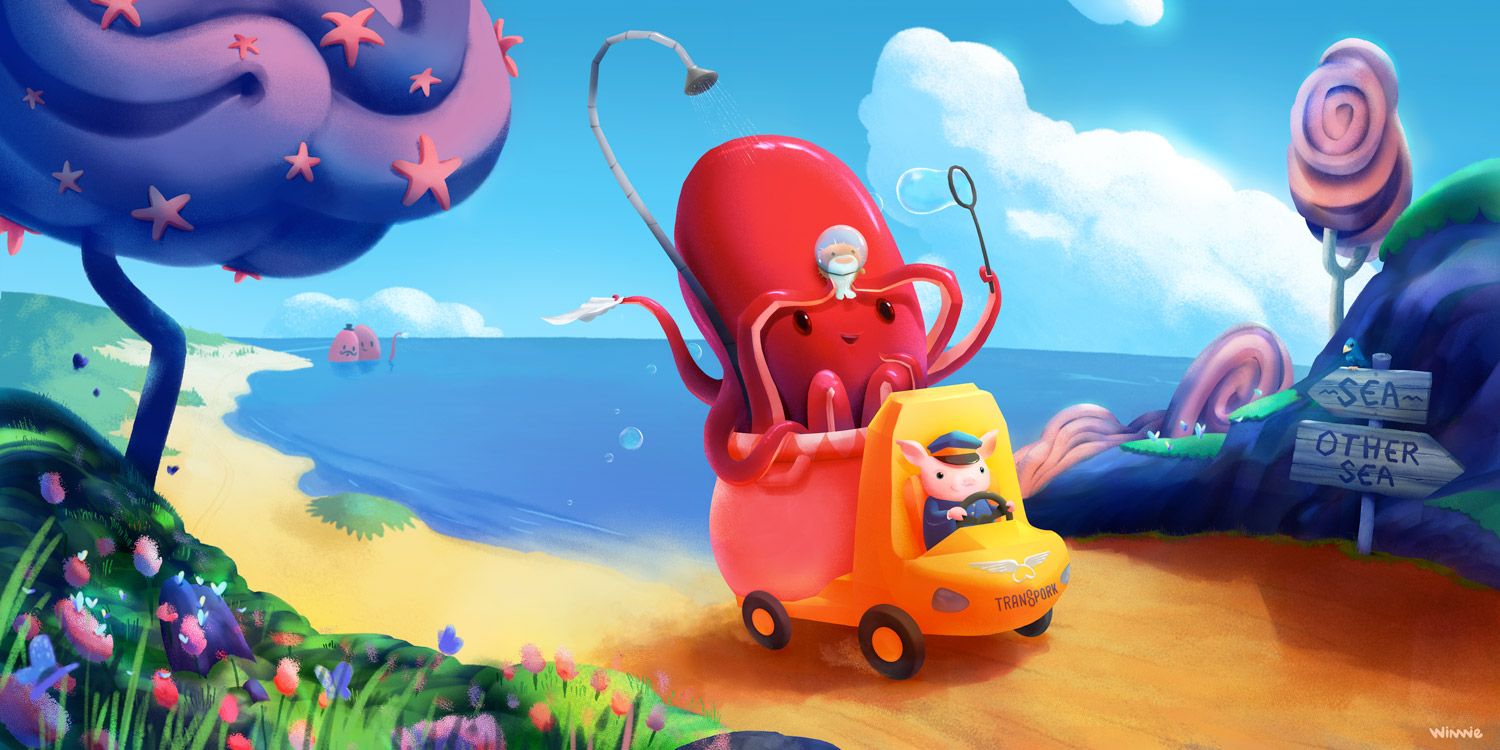 Back to school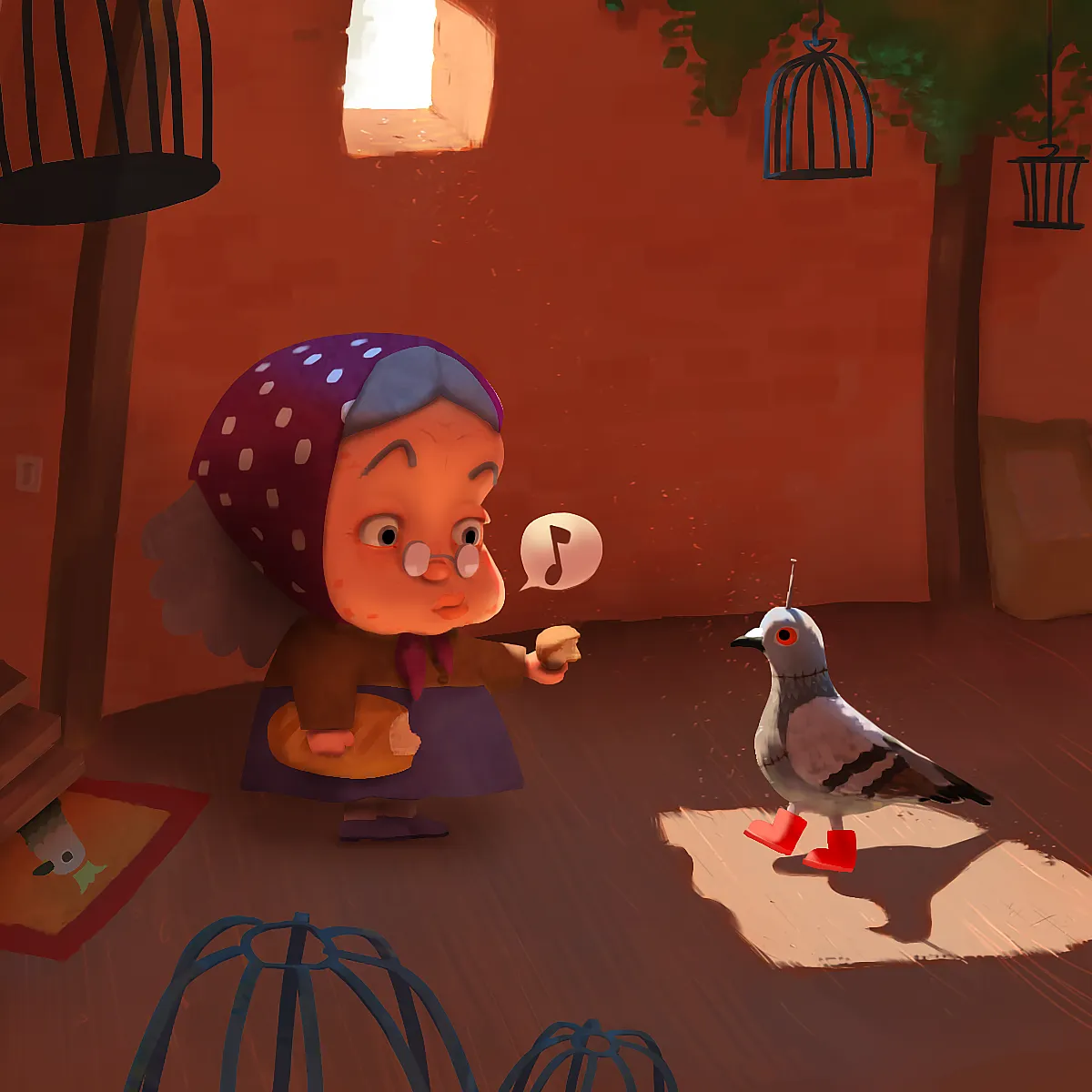 The Pigeon collector
Welcome back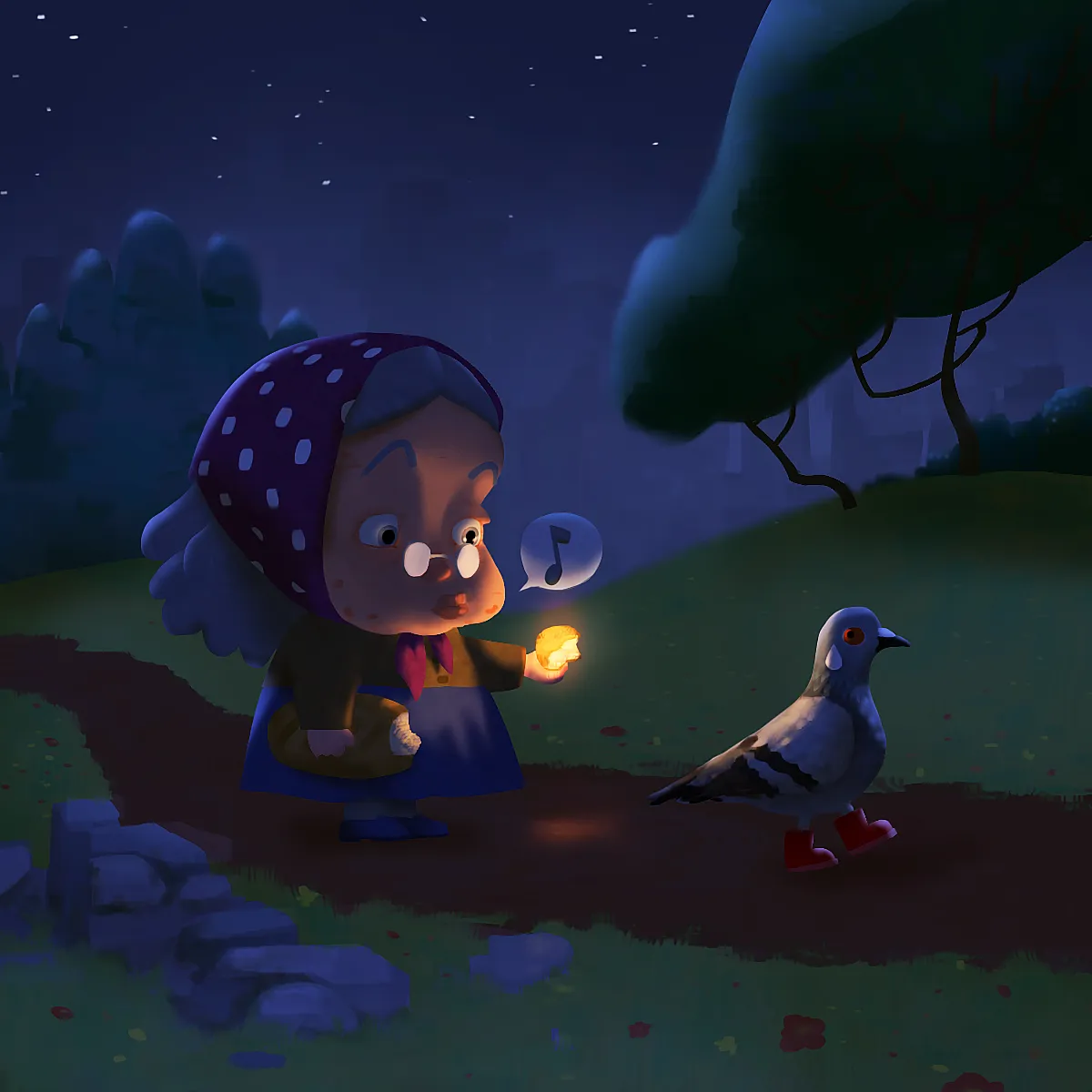 The Pigeon collector
Night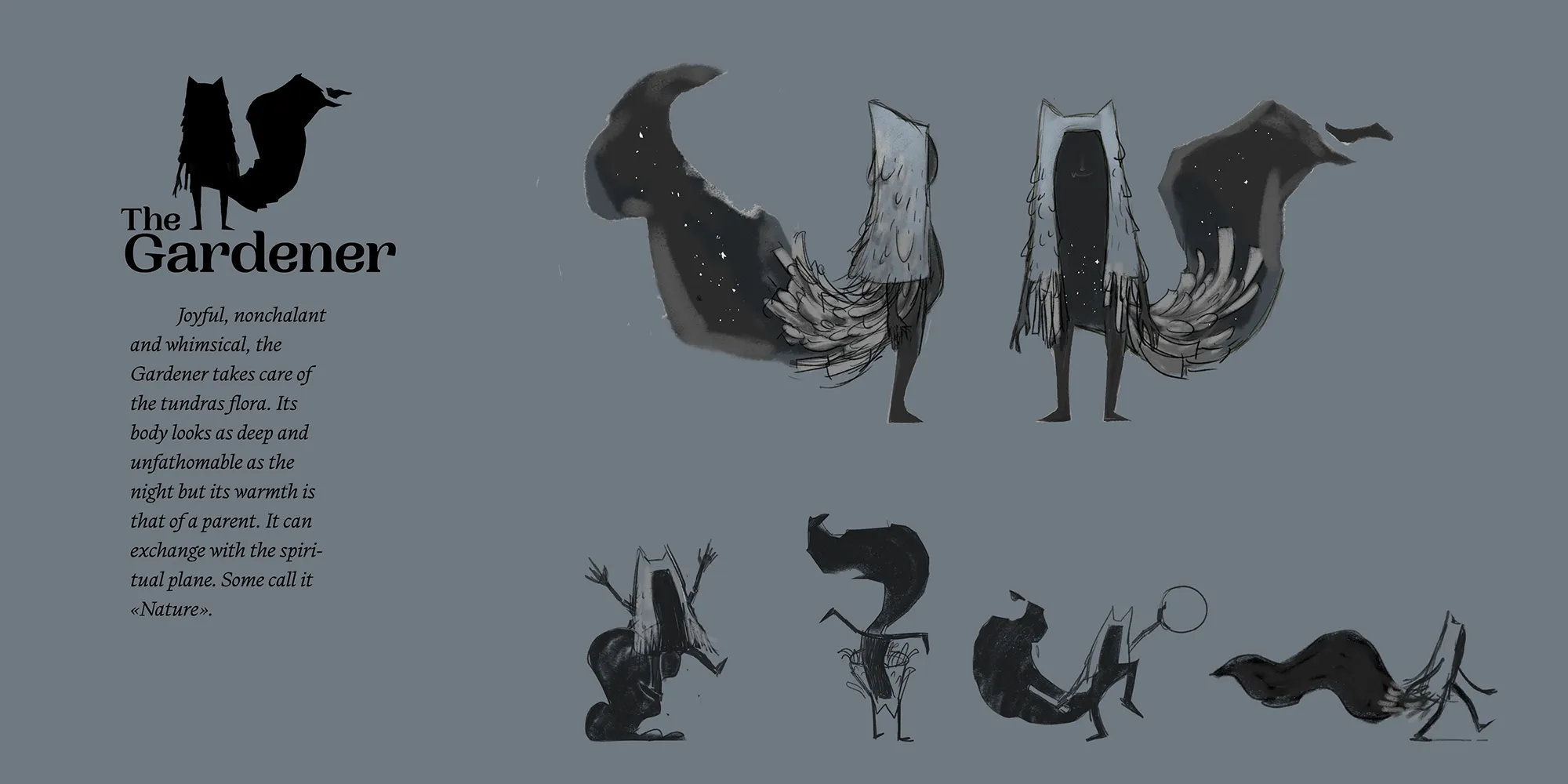 The Gardener
Character design for a personal project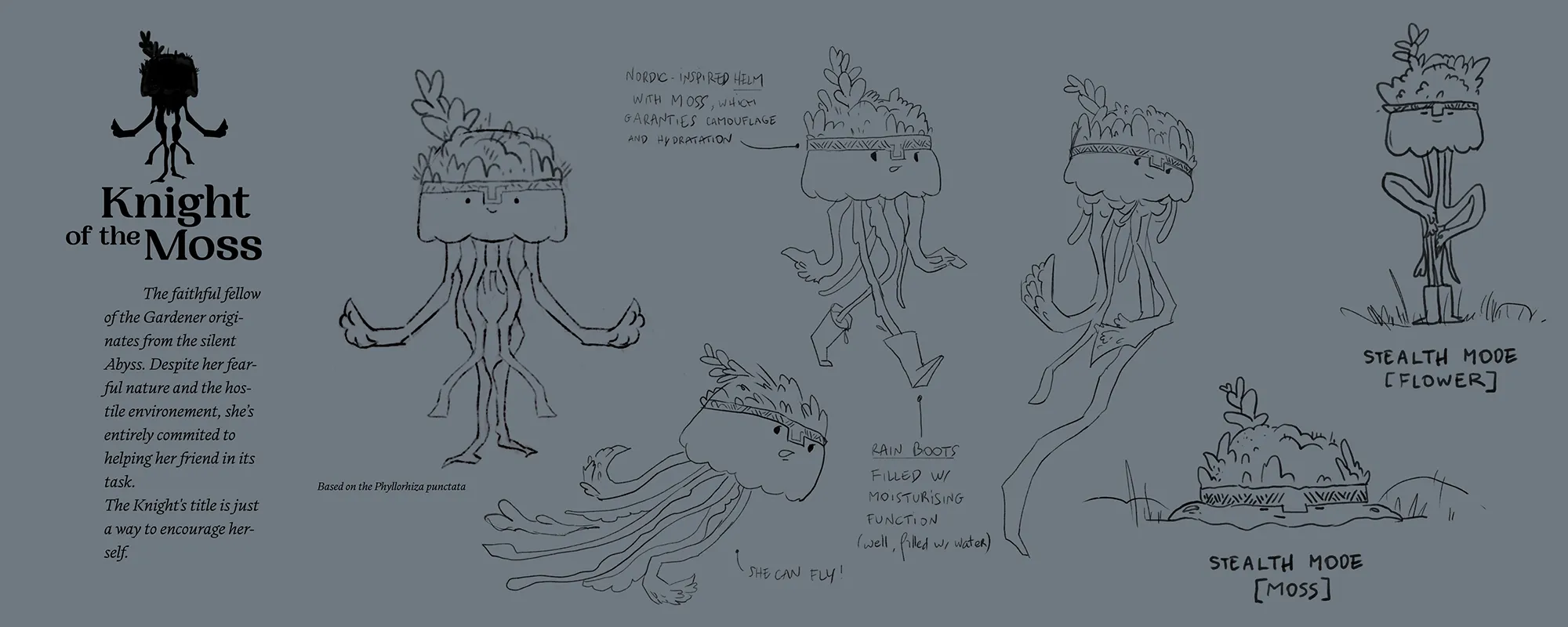 Knight of the Moss
Character design for a personal project

Trees stylisation for a personal project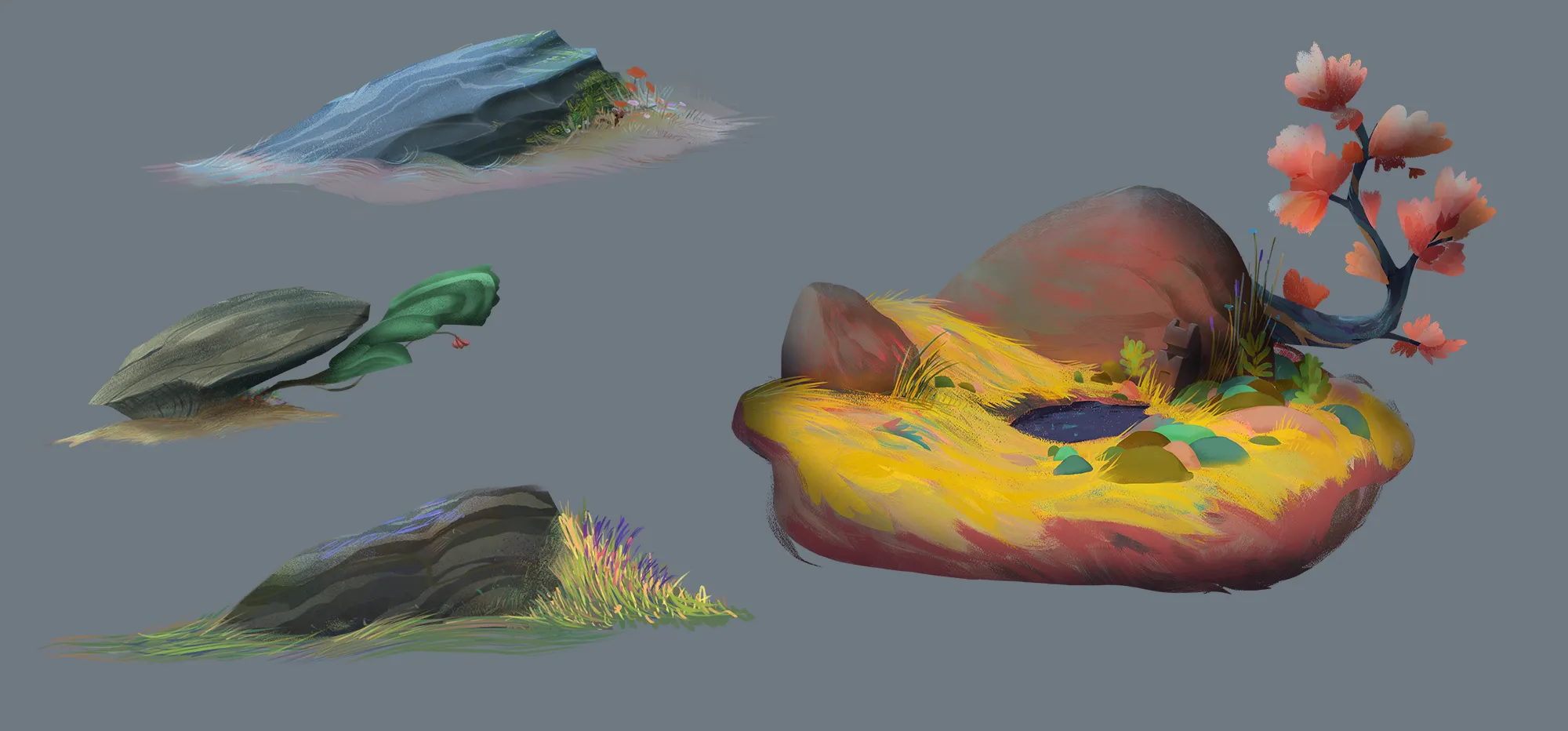 Environment study for a personal project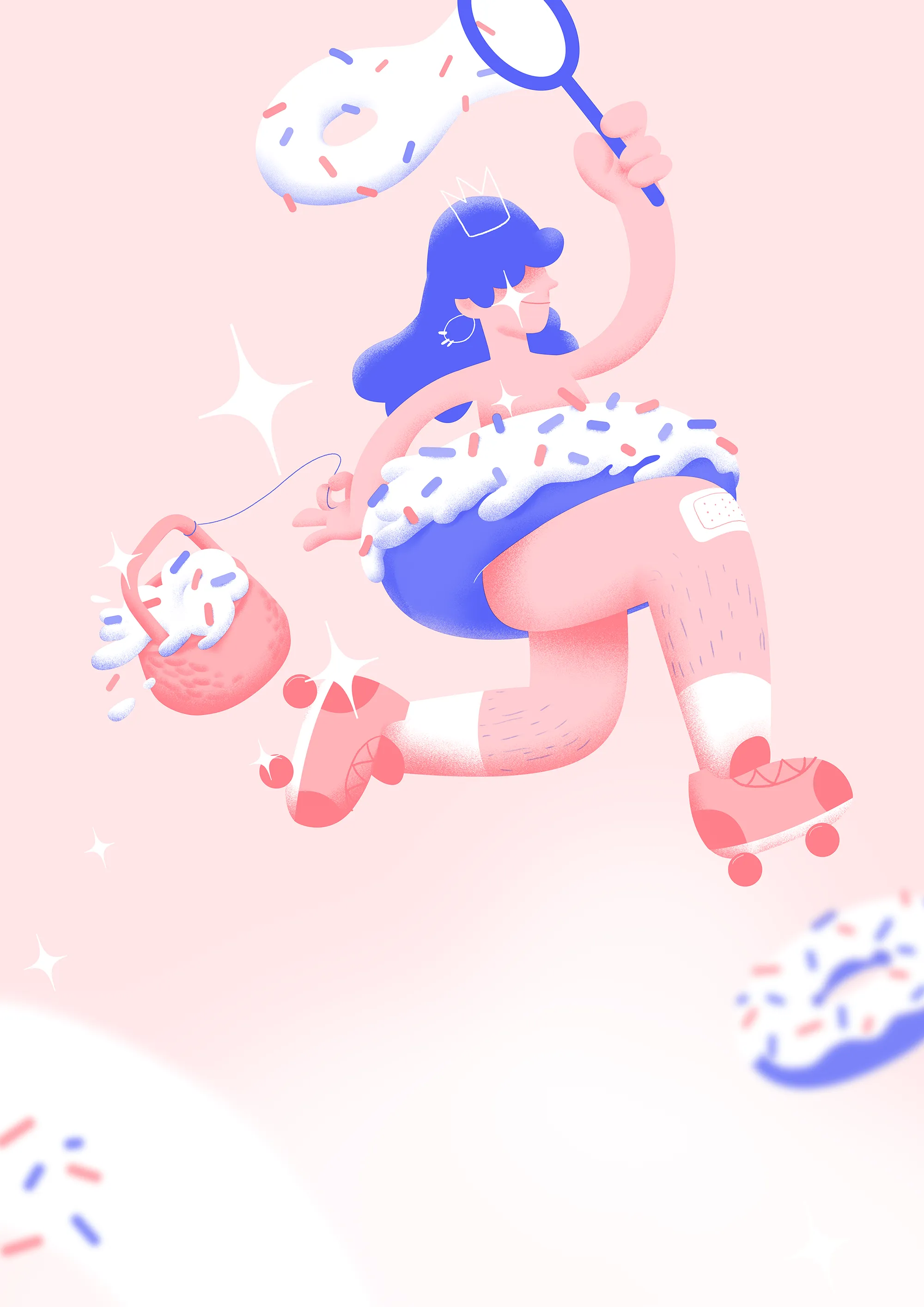 Visual for the upcoming ILLU6 festival in Freiburg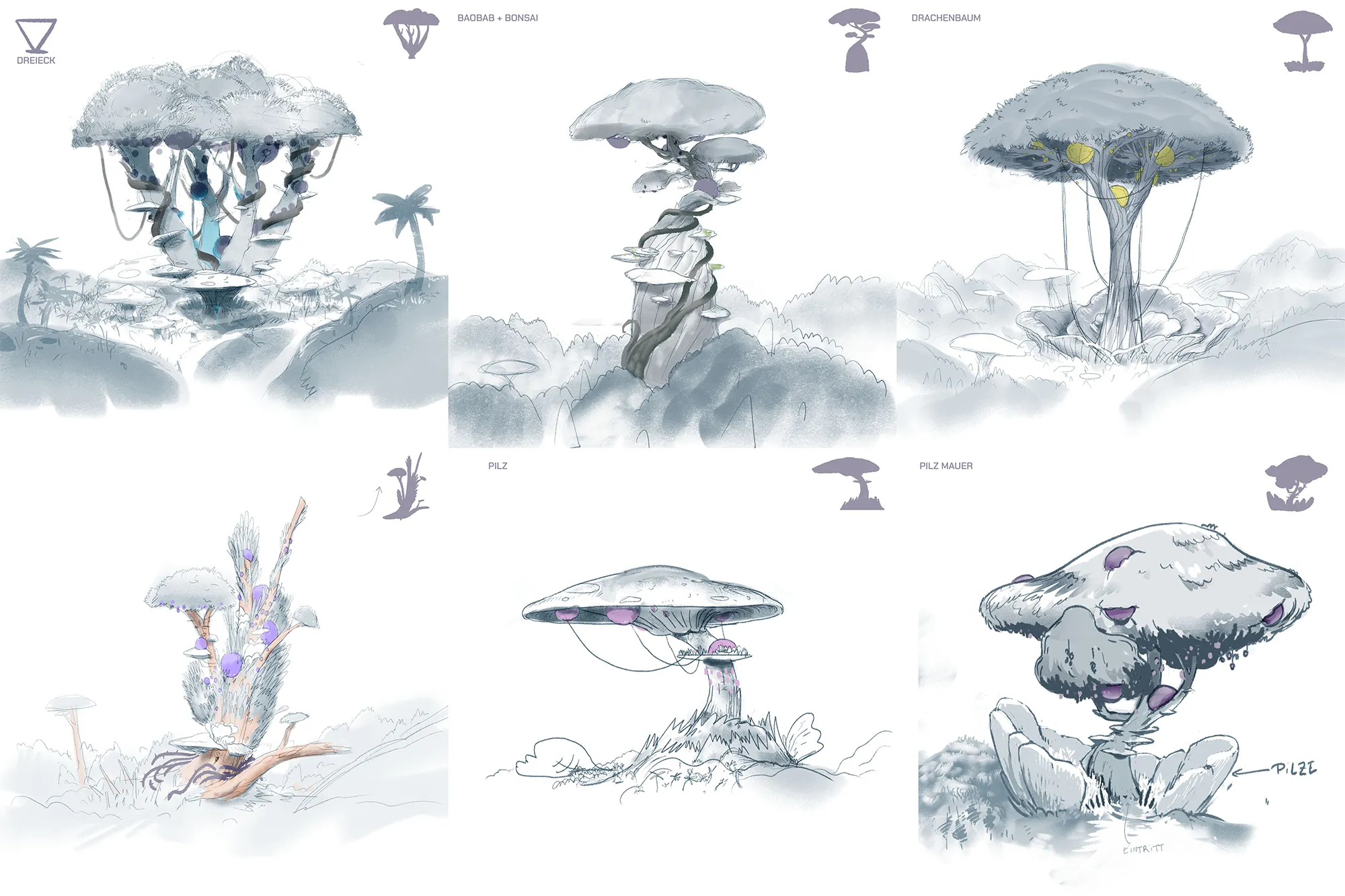 VR Tribes - Forest Village sketches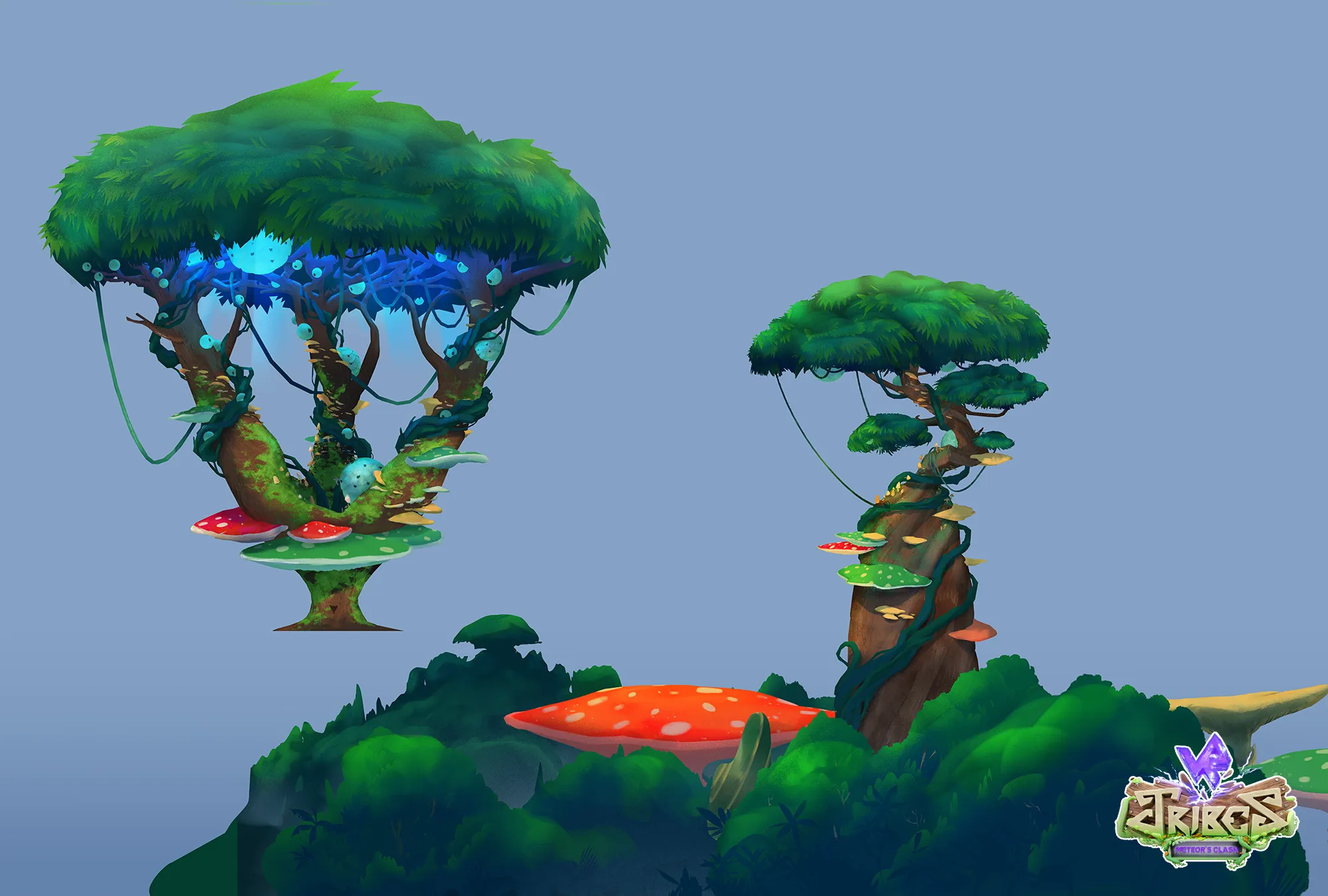 VR Tribes - Forest Village render

VR Tribes - Sea Village render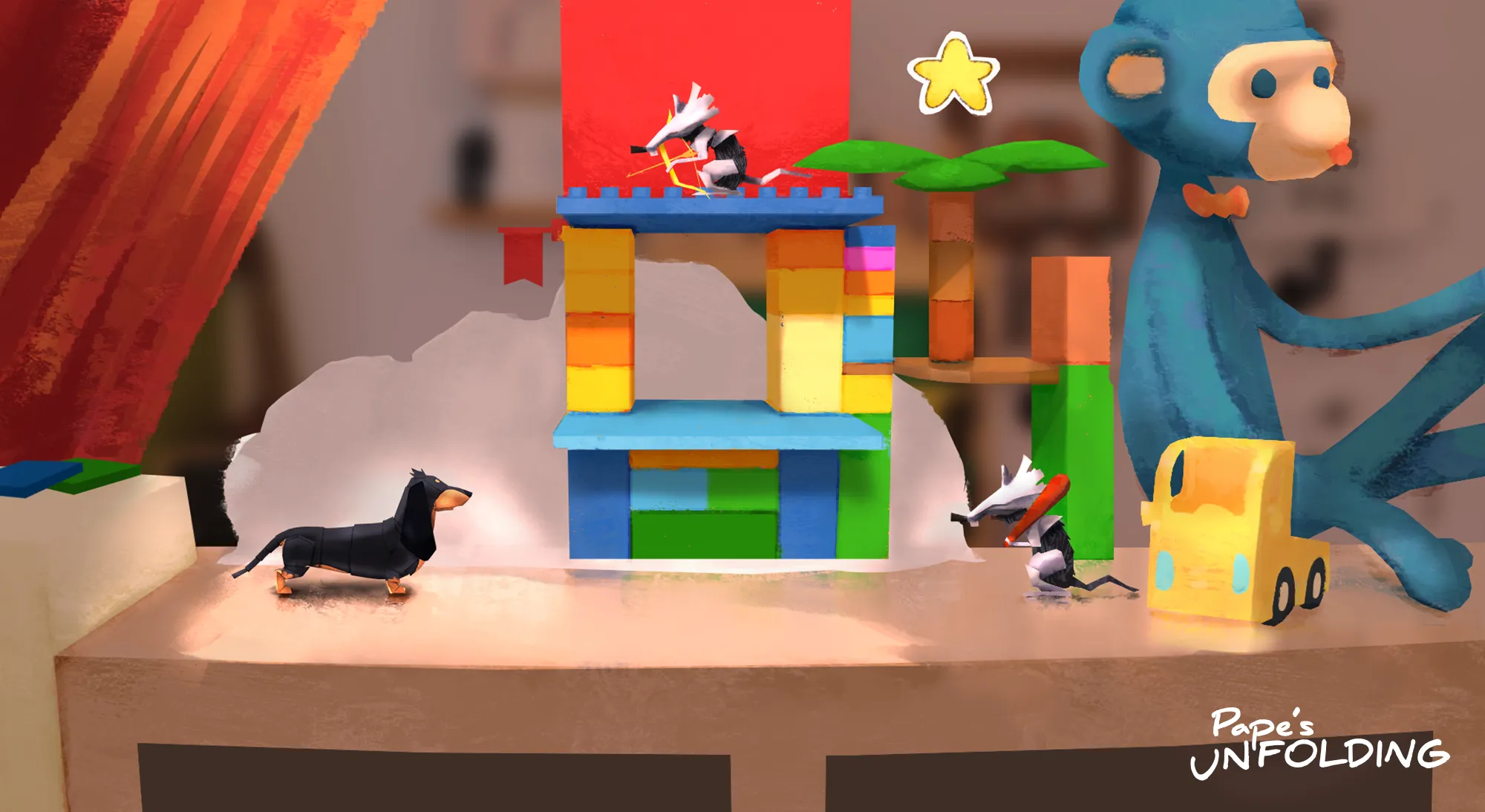 Pape's Unfolding - Playroom background Tribes